And the winner is:
Please contact me to verify your information
Congrats! And thank you for being a fan of Mommy Loves Saving and all the other awesome blogs!!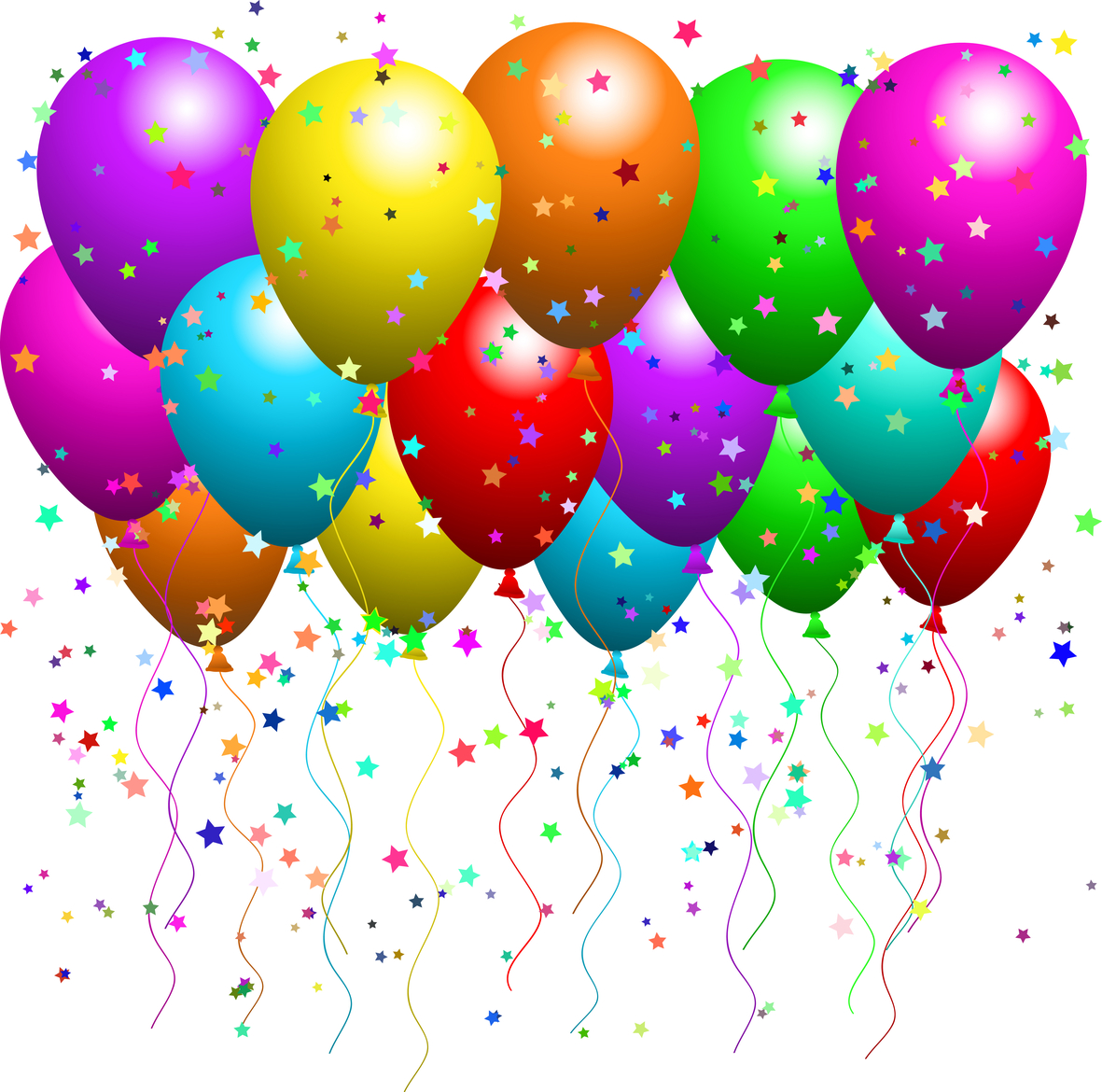 I want to thank all my fans for helping me reach 2000 fans! I have joined up with some awesome bloggers over the last couple of weeks and I want to thank everyone for helping me reach 2000! I am going to be giving away $25.00 Amazon Gifts Cards! Please enter below! Good Luck and happy couponing!
a Rafflecopter giveaway