Welcome to our site! Here you will find Great items to help you save money, coupons, free items and much more. Will give tips on groceries, preparing meals for the week, college savings, WAHM, SAHM and working moms tips and much much more!
Tuesday, January 18, 2011
Restaurants, Salons and Events up to 90% off! Find deals in your city.
Click Here
$10 for $20 Worth of Fragrant Products from Bath & Body Works' Online Store
This Deal is in Columbia SC Today!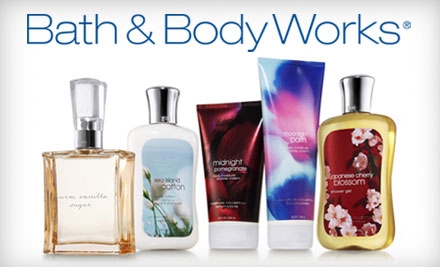 Posted by

Mommies who love to save money
at 2:52 PM