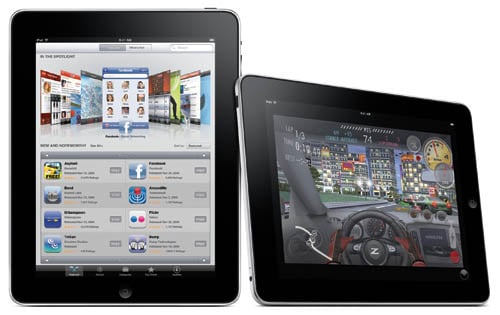 DealpPulp
is a brand new website known for fresh, daily discounts from all sorts of online merchants. And to celebrate our launch, we have a little discount of our own. We're giving one lucky DealpPulp user a FREE iPad (that's 100% off)!
How to enter?
Sign up for DealPulp

… Quick, easy, and FREE!

Use your

unique referral link

to invite friends to join you on DealPulp by signing up.

The more friends the better! Each time one of your friends signs up…

You're entered to win an iPad!
Your friend gets a $5 credit to spend on DealPulp, and you get a $5 credit the first time he or she makes a purchase!
Rules and guidlines:
Giveaway runs from 1/11/11 to 1/17/11
Winner will be picked at random by the DealPulp team
No limit to how many friends you can invite!
Referral links must be used to count as an entry
US residents only